GBP Outpaces EUR Following Macron Victory
Published by admin |
17-07-2017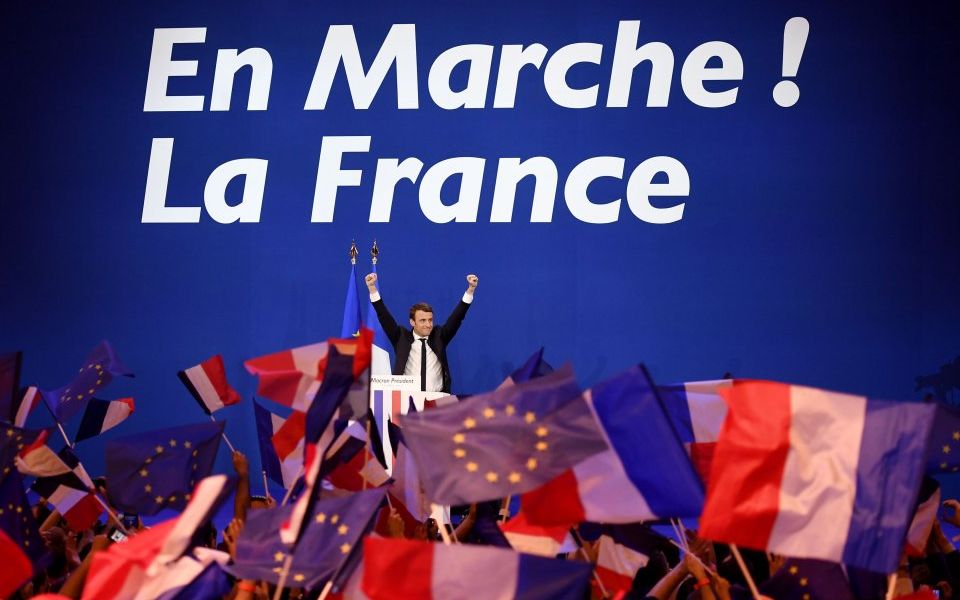 Following the official victory of French President-elect Emmanuel Macron, the value of the British pound has outpaced what was a brief jump in the price of the euro. Mr. Macron's predicted and later realized victory had bolstered the trans-European currency, but the gains made following his election were short lived.
Mr. Macron, who ran on a generally pro-European platform against nationalist candidate Marine Le Pen, was seen by markets as the more favorable choice for the stability of the euro. Ms. Le Pen, who promised during her campaign to hold a referendum on French withdrawal from the EU and the re-institution of the franc, was considered a danger to the currency's future, as a French withdrawal could have triggered market repercussions throughout Europe.
Following Mr. Macron's election, the value of the euro jumped somewhat, rising to trade at 1.10288 euros per USD at its highest point on the day of his election. Later in the week, however, the euro would dip to 1.08800, eliminating many of the gains that had been made. Analysts largely believe that this is because Mr. Macron's victory was almost guaranteed in advance by several large endorsements from French political parties that had not made it into the second round elections, meaning that the markets had already adjusted to a very high probability of a pro-European French president.
The receding gains made by the euro after Macron's victory was made official allowed the GBP to gain ground against it. At the euro's highest point on May 7th, it traded at 1.17745 against the pound. By May 9th, however, a larger gap had opened up, with one GBP equaling 1.18738 euros. The GBP has been moving gradually upward in comparison to the euro, but is still struggling to make up ground lost in a large decrease late in April.
Despite the moderate setback, the euro closed out a month of strong gains produced by a decreasing likelihood of a Le Pen presidency and a generally strengthening global market. Whether the gains of the GBP against the EUR will continue as a trend, however, remains to be seen, especially with a new round of British elections on the horizon.