Plus500 Bonuses and Sponsorships
Published by admin |
25-07-2017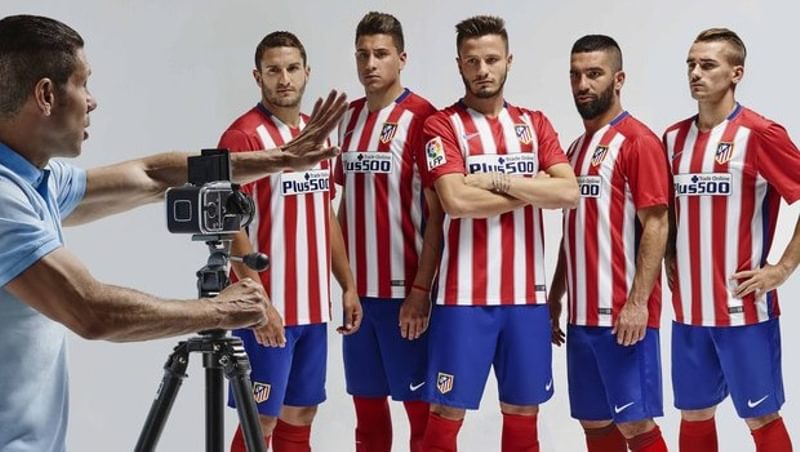 When it comes to Forex and CFD trading, few brokerage firms enjoy the reputation of Plus500. For nearly a decade, the company has worked to continuously offer traders who use its platform the best trading experience and to help them make money with digital investment. To this end, Plus500 also offers some excellent bonuses that can help new traders get started. Here are the Plus500 bonuses which they proudly offer to its active traders, as well as a description of its most prominent international sponsorship.
Welcome Bonus
Though small, Plus500 offers a welcome bonus for new traders who begin using its platform. This bonus takes the form of a £20 deposit into a new account. This money can then be used start trading. For new traders who may not have very much capital to invest, an extra £20, used wisely, can be a very useful asset. As with any type of investing, the more money you can start off with in an online trading account, the more quickly you will be able to grow your investment and earn returns on it.
Deposit Bonus
Plus500's best current bonus is its deposit bonus plan. When a trader funds his or her account, Plus500 will assign an extra deposit based on the size of that trader's investment. The different bonus levels are as follows:
£20 for a minimum deposit of £100
£40 for a minimum deposit of £200
£100 for a minimum deposit of £400
£150 for a minimum deposit of £1,000
£500 for a minimum deposit of £4,000
£1,200 for a minimum deposit of £10,000
£6,000 for a minimum deposit of £40,000
Along with the deposit, a certain number of points, known as TPoints, must be used in order to get these bonuses. TPoints are accumulated by trading the various instruments that Plus500 offers. As traders gain more trading experience, they will be able to access larger bonuses that require more TPoints.
Plus500 Sports Sponsorship
In addition to providing its users with rich bonus rewards, Plus500 has also become the sponsor of the Atletico de Madrid football club. This well-established club has a legacy that goes back through more than a century of European history. Through its sponsorship, Plus500 has been able to get itself seen by many more European sports fans and increase its own notoriety.